Our Qualifications
Otoupal Generational Wealth Management and Planning
We work in partnership with you, our client, and draw from resources available at D.A. Davidson to provide comprehensive wealth strategies tailored to growing, preserving and successfully orchestrating multigenerational wealth transfer.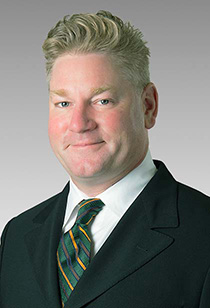 Abraham Otoupal, CWS® Senior Vice President, Financial Advisor
A seasoned veteran of the financial services industry, Abraham began his career with D.A. Davidson in 2000. Broadening and deepening his knowledge of his work, he gained experience working with Merrill Lynch and Waddell & Reed as a financial planner in 2008 before joining D.A. Davidson again as a Financial Advisor in September 2013. Abe earned his bachelor's degree from Seattle University and his master's degree in business administration from the prestigious University of Edinburgh, Scotland. In his demonstrated commitment to continued education, Abe currently holds his Certified Wealth Strategist® (CWS®) designation.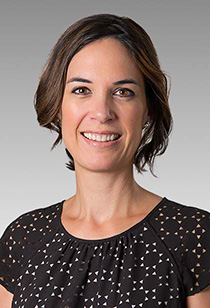 Susann Joo, FPQP™ Senior Registered Associate
Susann is a Senior Registered Associate with D.A. Davidson, responsible for supporting the day-to-day business operations of the Otoupal Generational Wealth Management Team. Susann works directly with Abraham, providing excellent customer service, prompt and regular communication and support to the clients. Highly capable, her career path boasts an impressive breadth and depth of experience in marketing, sales, project management, and administration for three global corporations. A Pacific Northwest native, Susann held positions in Seattle, Boston, Los Angeles and New York prior to returning to her hometown. Susann attended Seattle Pacific University and the Fashion Institute of Technology in New York.